De Lu An won the design bidding of international competition of Thailand Cultural Center, and was granted an audience with Her Royal Highness Shilintong the Princess of Thailand.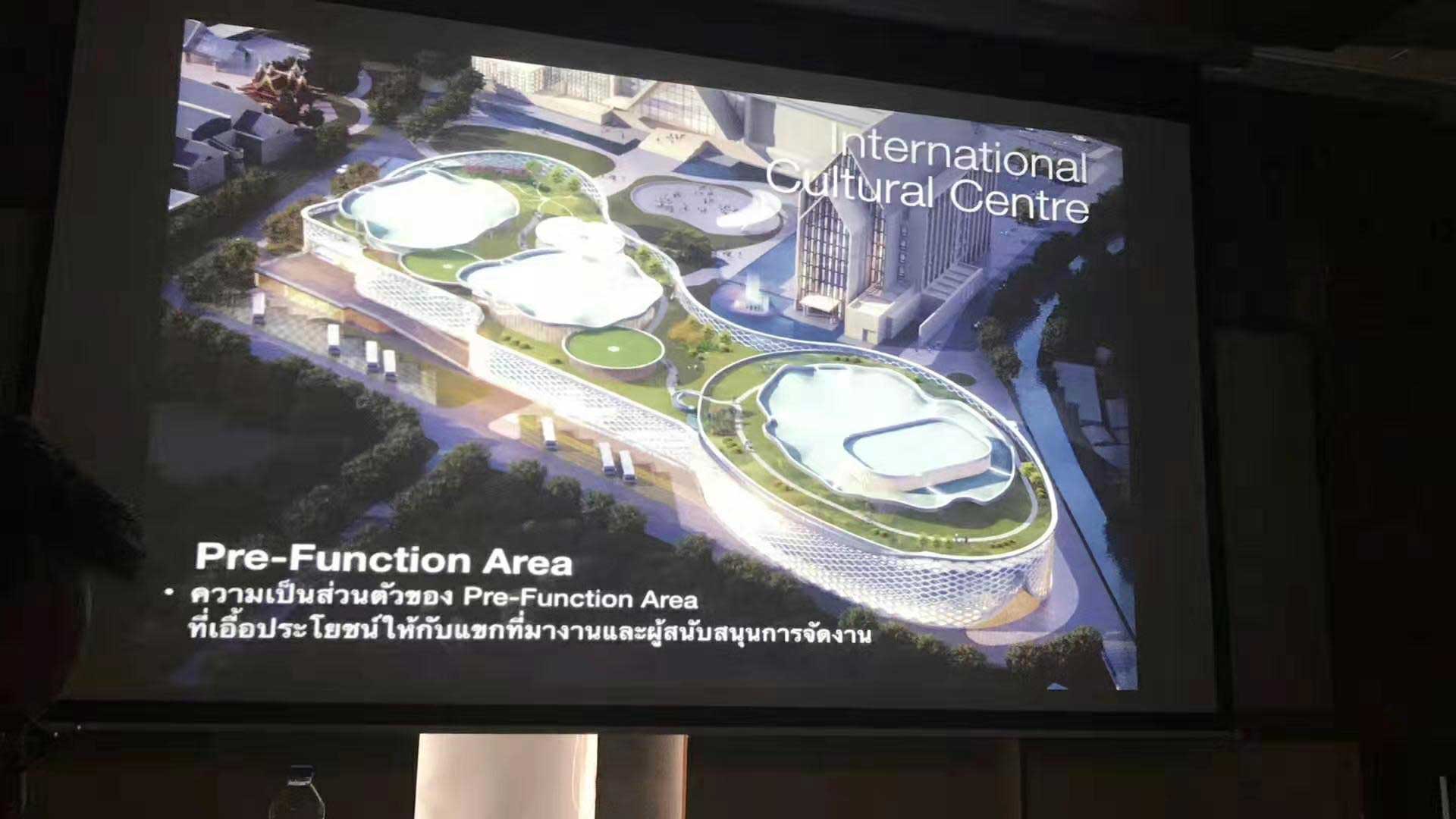 Chinese design keeps pace with the times and goes abroad. The Minister of Culture of Thailand issued a notice of winning the bid. The SSB consortium, which is composed of Beijing Druan, Thailand SPAN and Syntech, submitted the "River of Culture" as the concept of the Thai Cultural Center, won the bid.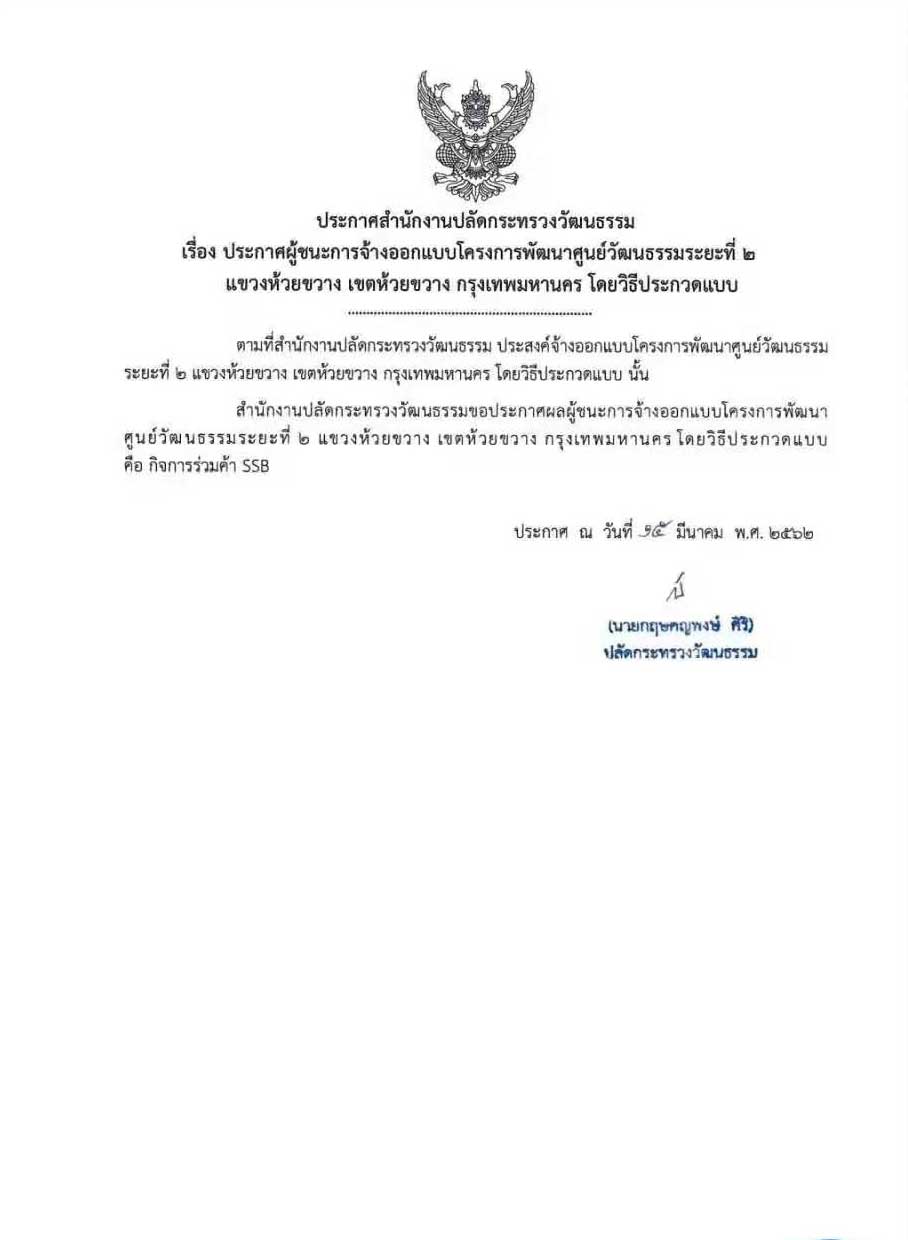 The Thai Cultural Center is a national cultural center established by the Thai Ministry of Culture in downtown Bangkok to disseminate Thai culture and international cultural exchanges. As a Chinese enterprise, drew has been invited to participate in the international bidding under the background of "one belt and one road" initiative and interconnection, and won the design competition through two rounds of competition.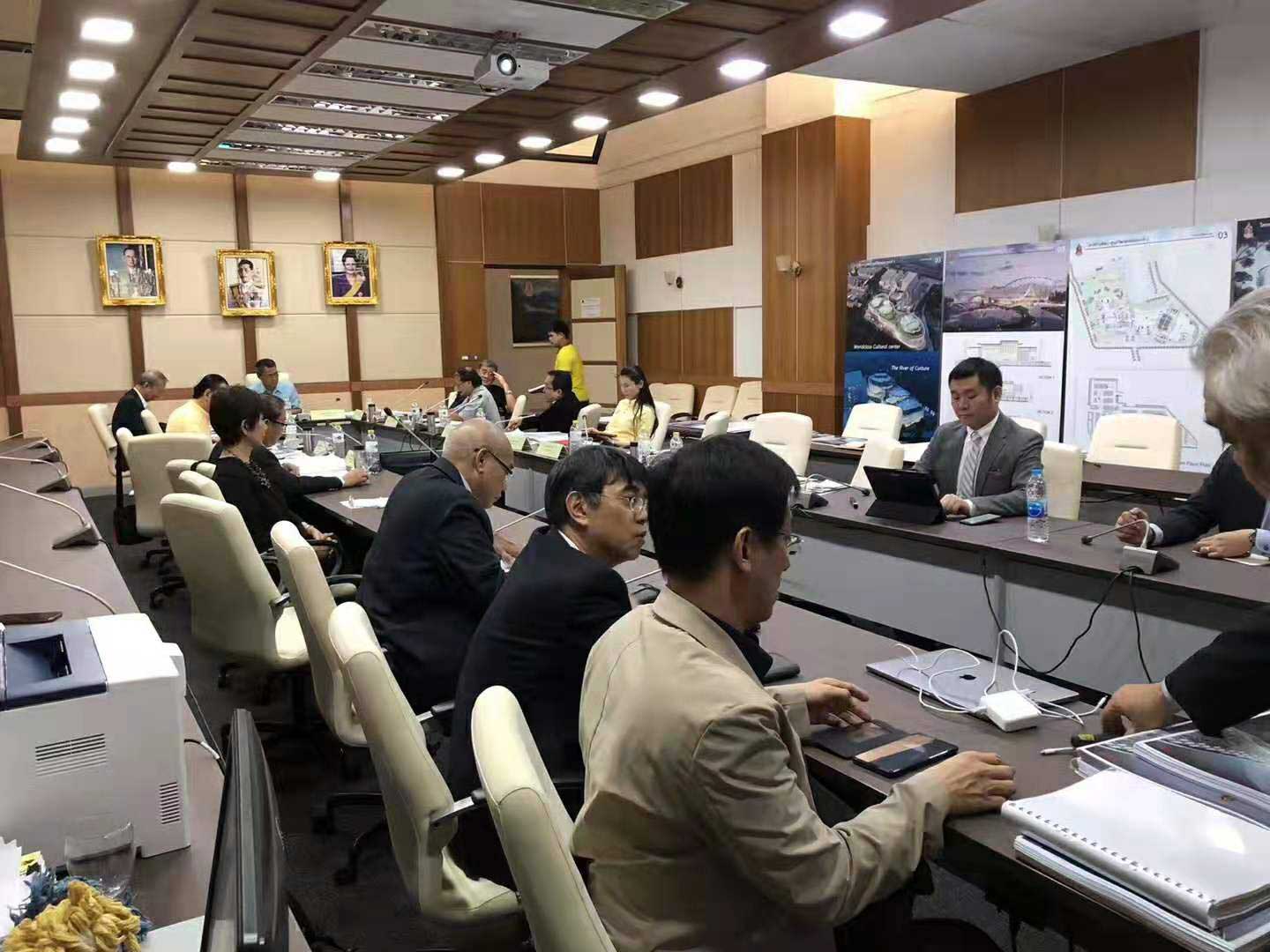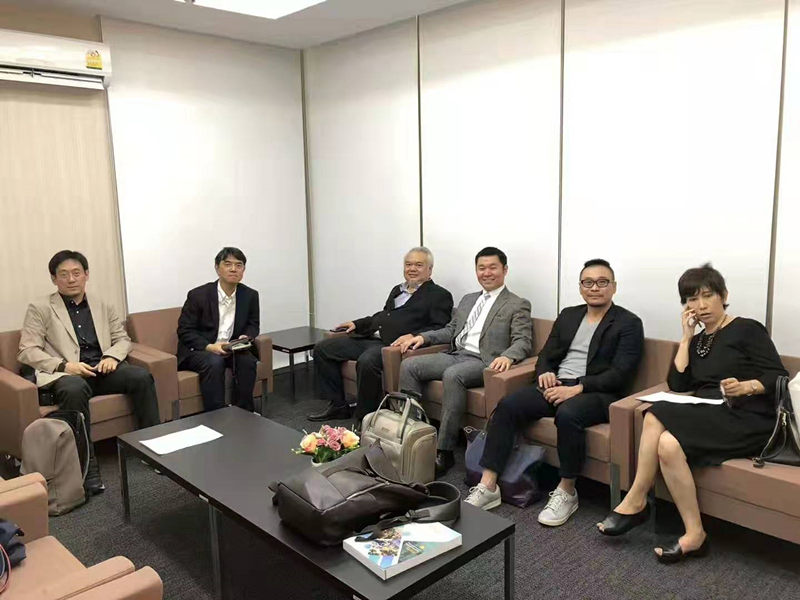 The Thai Cultural Center is located in the city center of Bangkok. Design practice centers on nature and humanities. Comprehensive analysis of the historical context, regional culture, site characteristics, climate and hydrology of the project site is an important basis for the design. The goal is to inherit human civilization and create a new space that integrates nature, science and technology and humanities.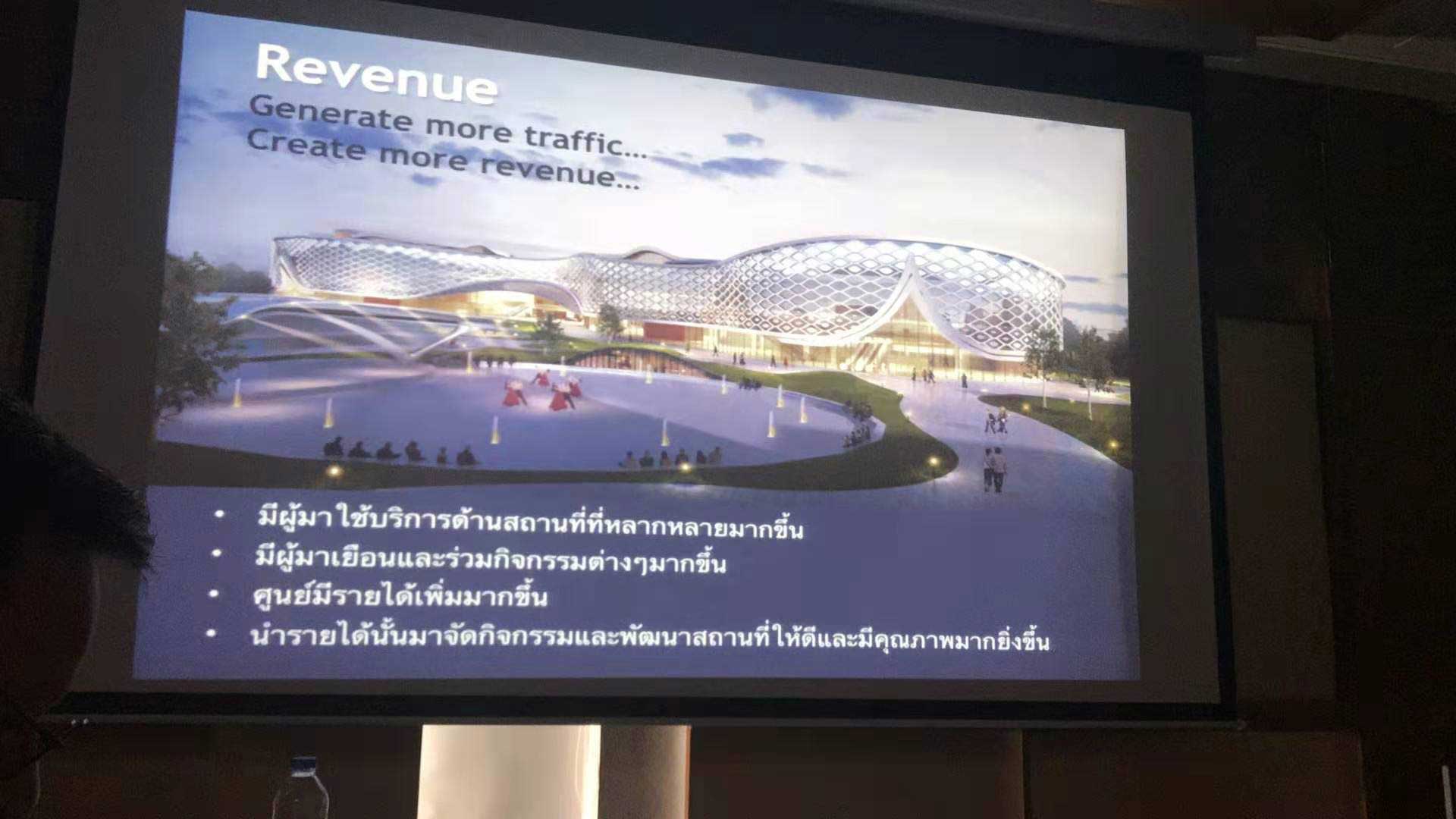 Thai Cultural Center is an important window to show Thai culture and art to the world, and also a living room to introduce world culture and art. The cultural expression of national cultural buildings is a key issue to be considered in design.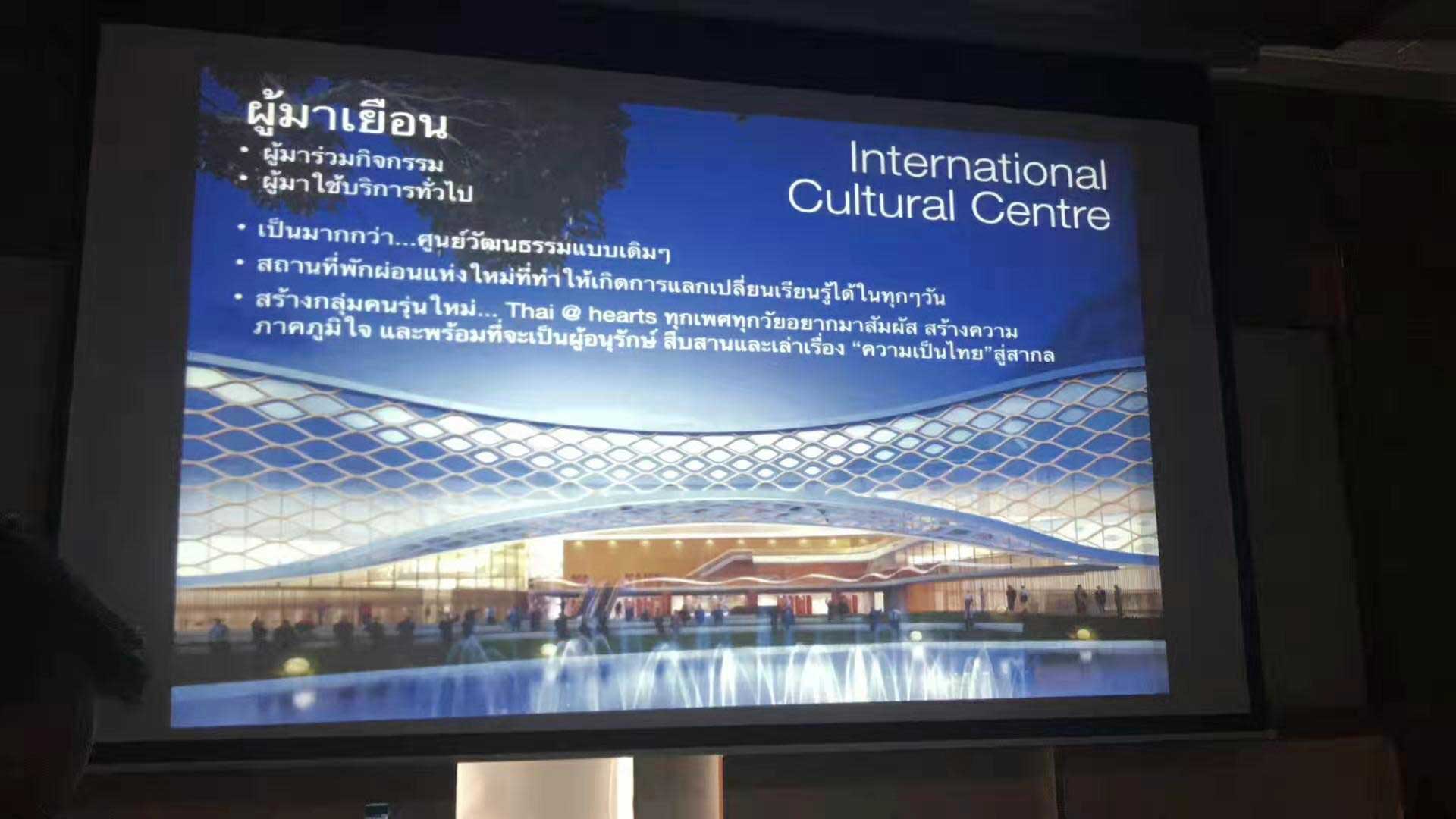 Thai culture and art is long-standing, rich and multi-level. The expression of cultural elements in architecture and architectural space requires a thorough study of Thai history, humanities and art to find suitable design elements and extract the concept of cultural and artistic design.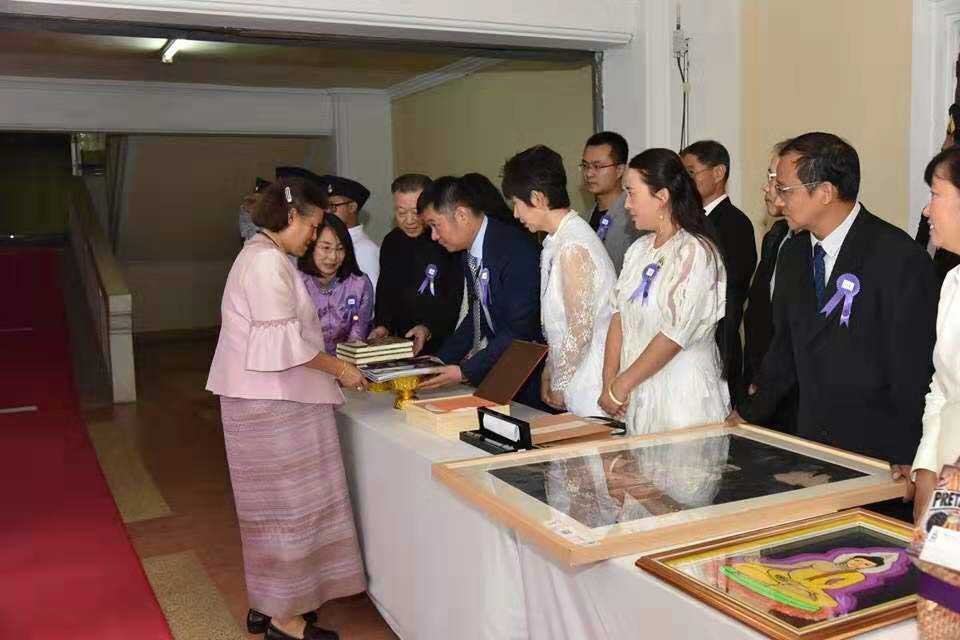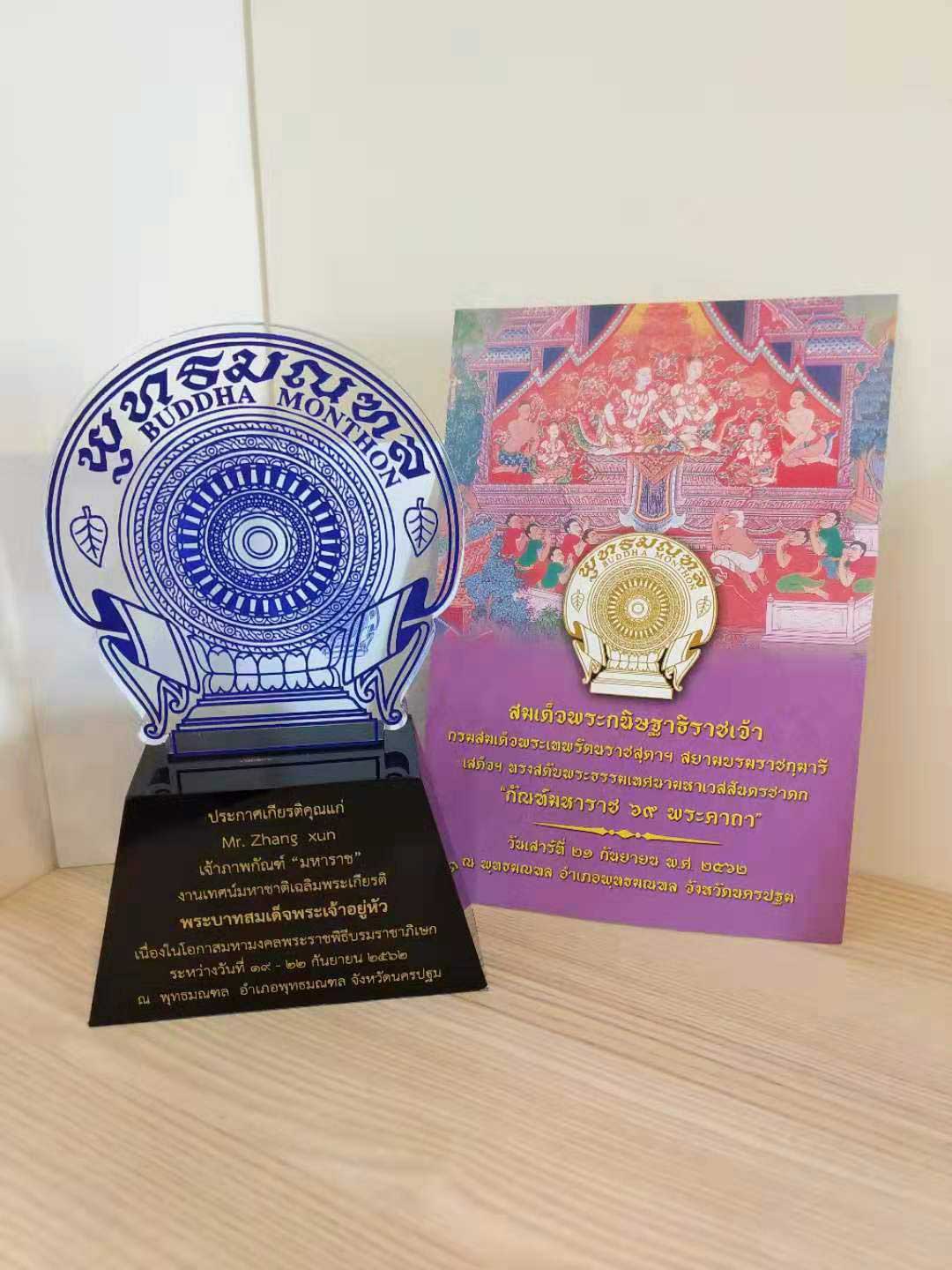 On the afternoon of September 21st, his Royal Highness Princess Maha Zakeri Silinton of Thailand, who was loved by the people of Thailand, received a cordial reception from Drouant's team. He accepted Drouant's latest collection of works and the design text of the Thailand cultural center, and presented gifts to the team as souvenirs.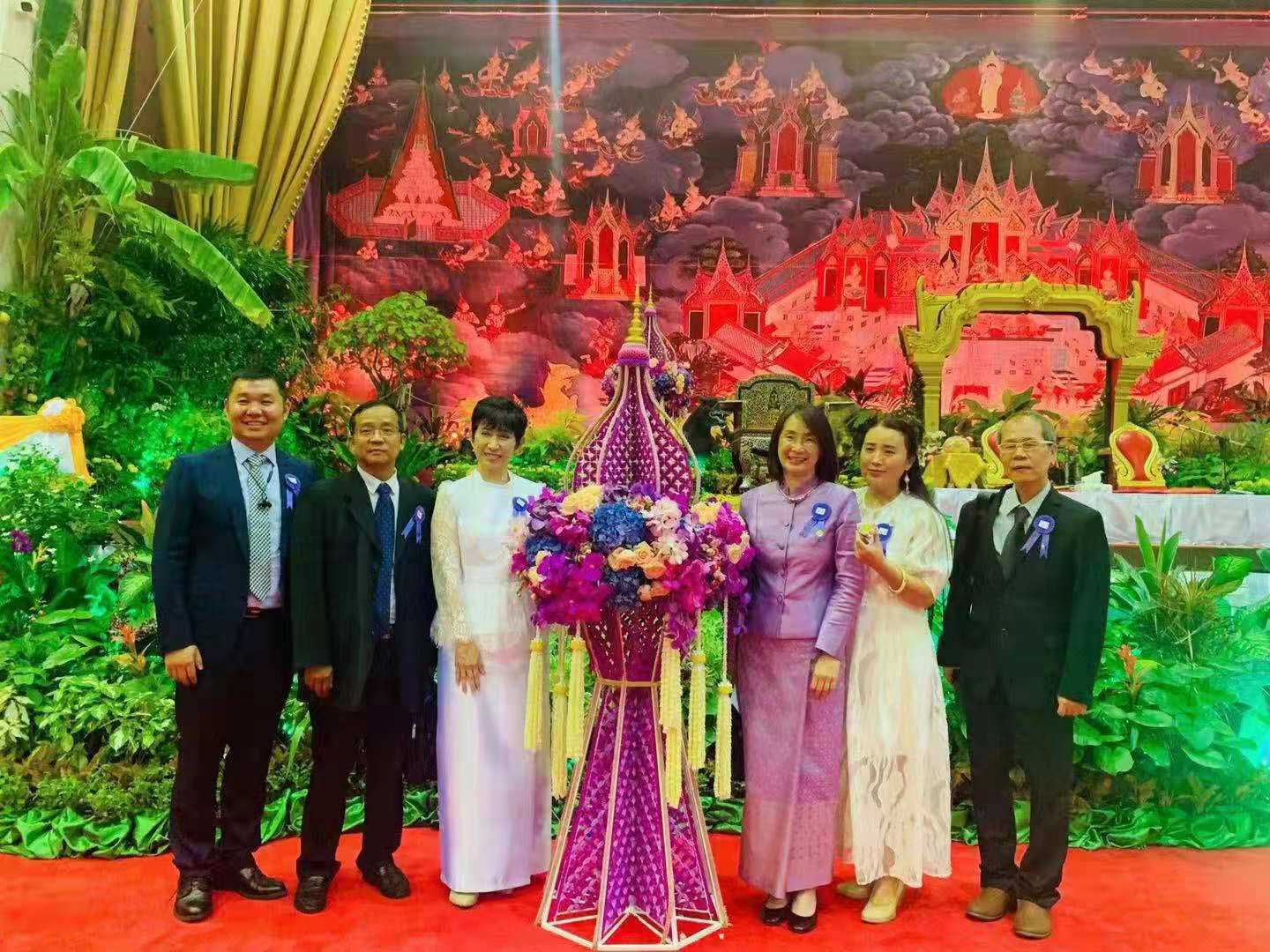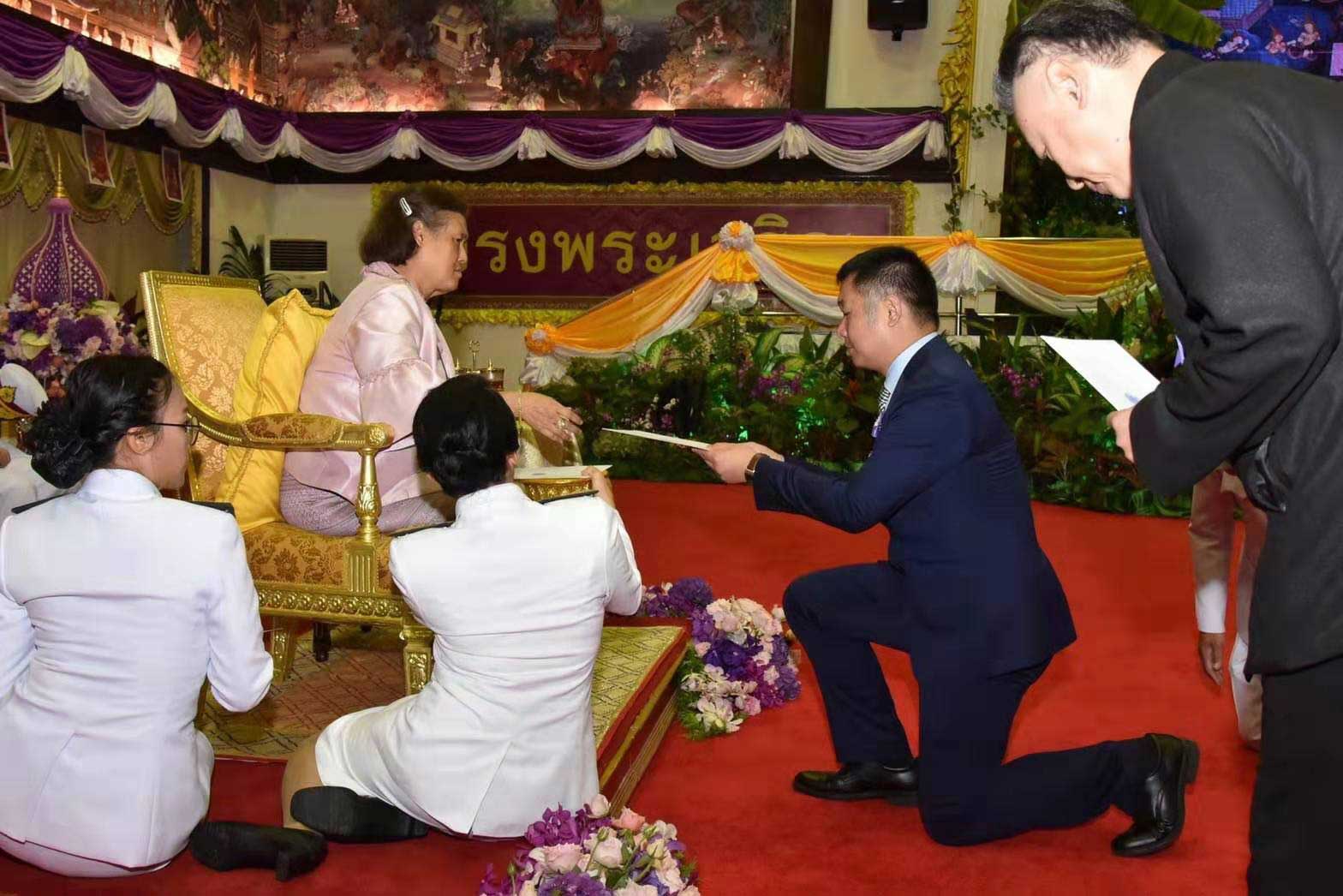 The Royal Highness's reception fully affirmed Drouant's achievements in designing the Thailand cultural center. Drouan has also taken a solid step towards realizing the export of Oriental architectural aesthetic design in China, showing the world the style and cultural self-confidence of Chinese architectural aesthetics.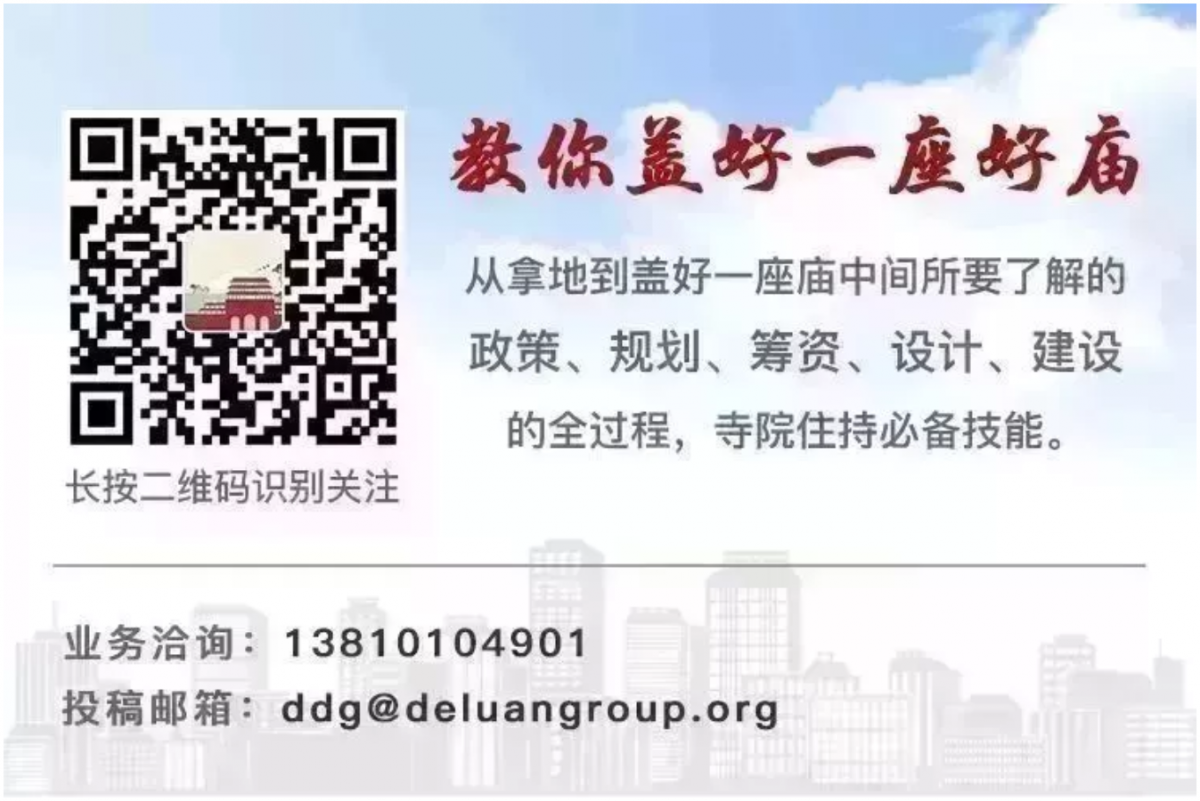 Pay attention to the above public number reply: 99, receive the design text of "River of Culture - Thai Cultural Center"